Please click the appropriate tile below to schedule a consultation. You can learn more about our consultants here and get more in-depth descriptions of our services here.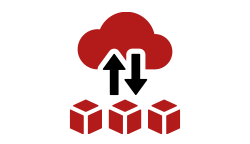 Cloud Computing Solutions
Hardware, software, programming, and debugging.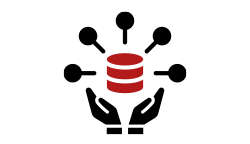 Data Services
Data access, wrangling, reproduction, sharing, and archiving.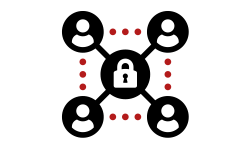 Regulated Research Environment
New project intake, data use agreements, and security requirements.