Center's Mission
The Cornell Center for Social Sciences (CCSS) accelerates, enhances, and amplifies social science research at Cornell. The CCSS accomplishes these goals by uniting programmatic and infrastructure resources within the Office of the Vice President for Research and Innovation (OVPRI). Programmatic resources include programs run by the former Institute for the Social Sciences (ISS) from 2004–2019 and new programs designed to foster systematic, evidence-based, and collaborative research studies addressing important disciplinary, interdisciplinary, and public policy concerns. Infrastructure resources support all aspects of social science research at Cornell. The CCSS either provides this research support directly or directs Cornell social scientists to the available services and support provided by other centers and units at Cornell.
At the Cornell Center for Social Sciences, we are actively working to combat systemic racism. Read a statement from our Directors and learn about our activities here.
University Research Leadership
The CCSS is housed under the Research Division. The Research Division, headed by the Vice President for Research, enables and advances the university's research priorities as well as research activities of Cornell colleges, schools, research centers, institutes, and laboratories.
Emmanuel Gianellis

Vice President for Research

Maria Fitzpatrick

Associate Vice Provost for Social Sciences
Sahara Byrne
Co-Director
Sahara Byrne
Co-Director, Cornell Center for Social Science
Professor, Communication
Research Focus: Unintended effects of persuasive messaging, youth and media, health communication.

Contact me for: How we can support you as a social science faculty member at Cornell. I also want to hear new ideas for CCSS programming and evaluations/suggestions regarding current programs.

What the CCSS has done for me: With time and resources afforded by a 2018 CCSS Fellowship I was able, along with Jeff Niederdeppe and four additional Cornell social scientists, to write a grant proposal on e-cigarette policy that secured $1.4 million in funding from NIH, NCI, and the FDA.
482 Mann Library Building
607-255-8058
seb272@cornell.edu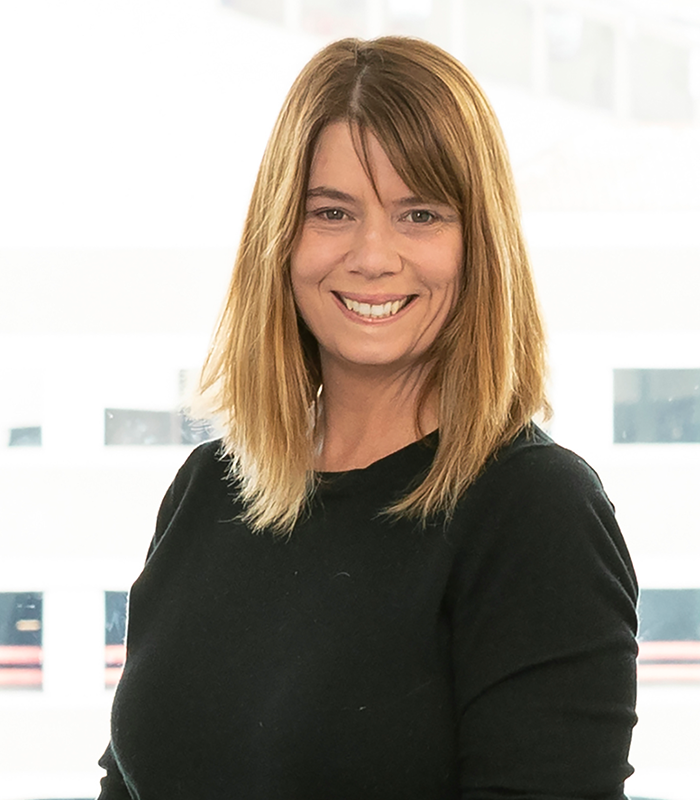 Peter K. Enns
Co-Director
Peter K. Enns
Co-Director, Cornell Center for Social Science
Executive Director, the Roper Center
Professor, Government                                                                                        
Research Focus: Public opinion and political representation, mass incarceration and the legal system, time series analysis.
Contact me for: Questions about the CCSS and any suggestions or ideas for how we can support your research.

What the CCSS has done for me: I am extremely fortunate to have been part of two past theme projects (Judgment, Decision Making, and Social Behavior 2009–12 and The Cause, Consequences, and Future of Mass Incarceration in the United States 2015–18), which created lasting connections and collaborations with social scientists across Cornell, catalyzed several external grants, and supported multiple research projects including my book, Incarceration Nation: How the United States Became the Most Punitive Democracy in the World.
205 White Hall
607-255-3574
peterenns@cornell.edu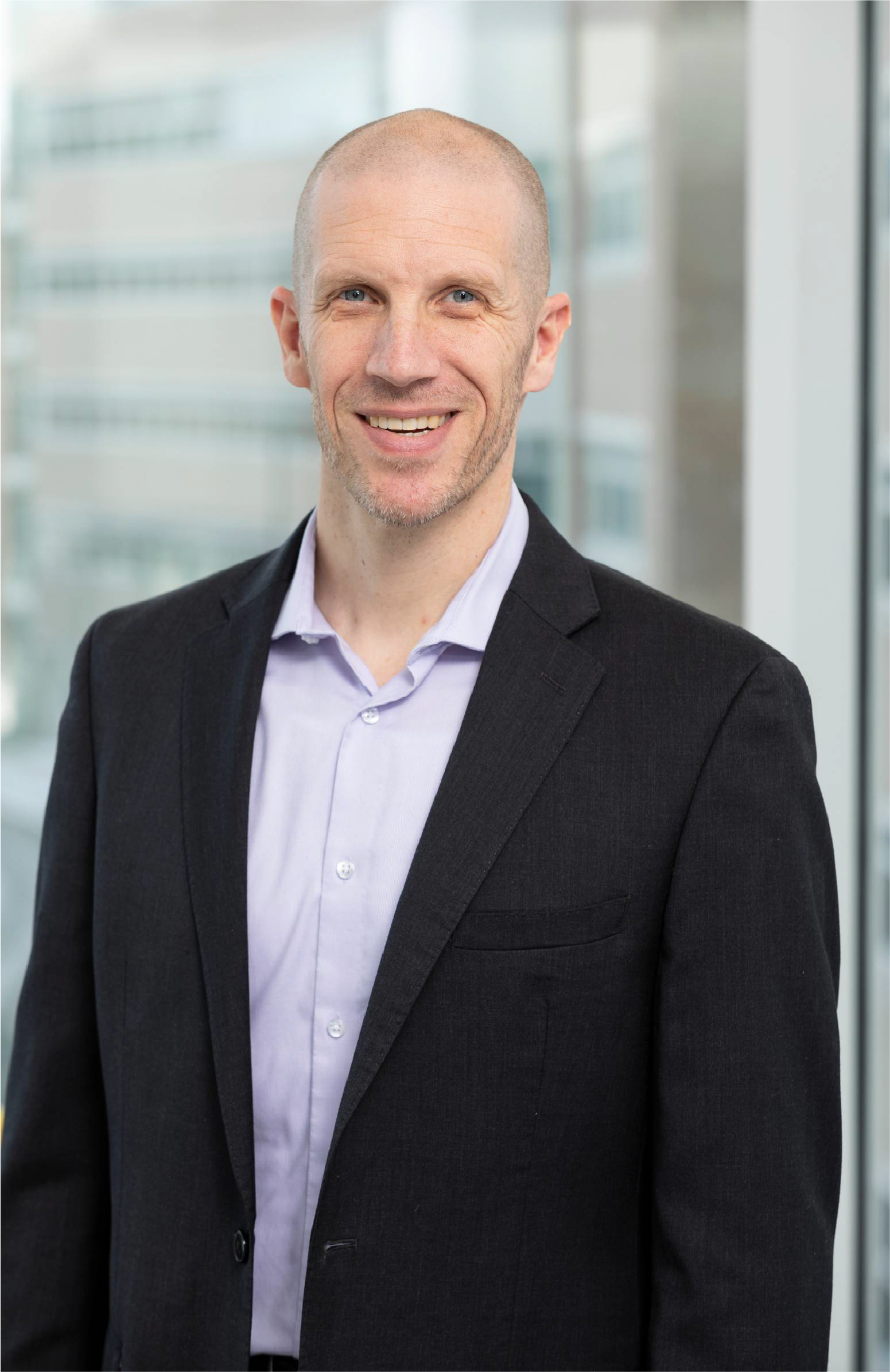 Katie Anderson
Executive Assistant 
Katie Anderson
Executive Assistant    
 
Contact me for: Scheduling meetings with the Co-Directors, grant writing support resources, the CCSS annual lecture, and general inquiries.
 
Bio: I am passionate about bringing to campus the most dynamic speakers who are experts in their fields, to present their work on timely and important social issues with both the Cornell and greater Ithaca communities. 
I am an Ithaca native, and have been at Cornell for almost six years. Before joining the CCSS, I spent two and a half years at the Johnson Graduate School of Management, and prior to that, I worked at the Statler Hotel. I have a varied background in early childhood education and hospitality, with a passion for the social sciences. I hold an Associates Degree from Tompkins Cortland Community College, and am working on completing an additional Associates Degree in Social Sciences.  
 
734 Rhodes Hall
607-255-3408
ka384@cornell.edu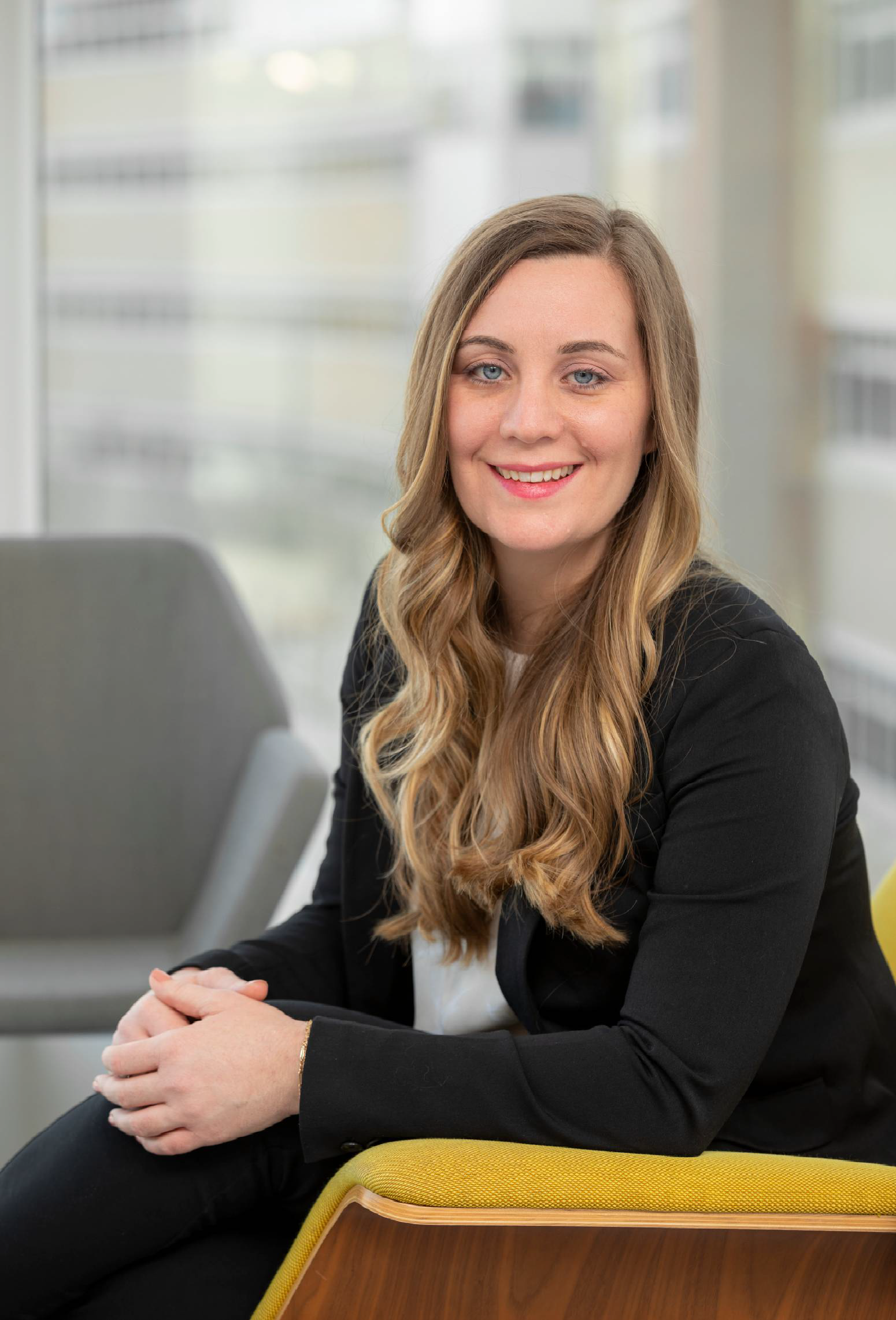 Elizabeth Bryson
Program Coordinator 
Elizabeth Bryson
Program Coordinator
Contact me for: Communications, social media, CCSS grant program information, and the CCSS Faculty Fellows professional development series.
Bio: I am new to Cornell and the CCSS team as of January 2021! Social justice has been a guiding principle in my career path, so I was thrilled to learn about the important interdisciplinary research this department fosters and amplifies. I look forward to being involved in the mission and continued growth of the Center, and supporting the work of social scientists at Cornell.
I grew up in Rochester, NY, and have spent the past decade exploring the state, residing in Fredonia, Buffalo, and Syracuse. My experience over the past 7+ years includes coordinating programs in the field of museum education, directing programs for a non-profit refugee support agency, and teaching art history. I hold an M.A. from Syracuse University (2018) and a B.A. from SUNY Fredonia (2012), both in Art History. I am excited to return to higher education and call Ithaca home!
740 Rhodes Hall
eab289@cornell.edu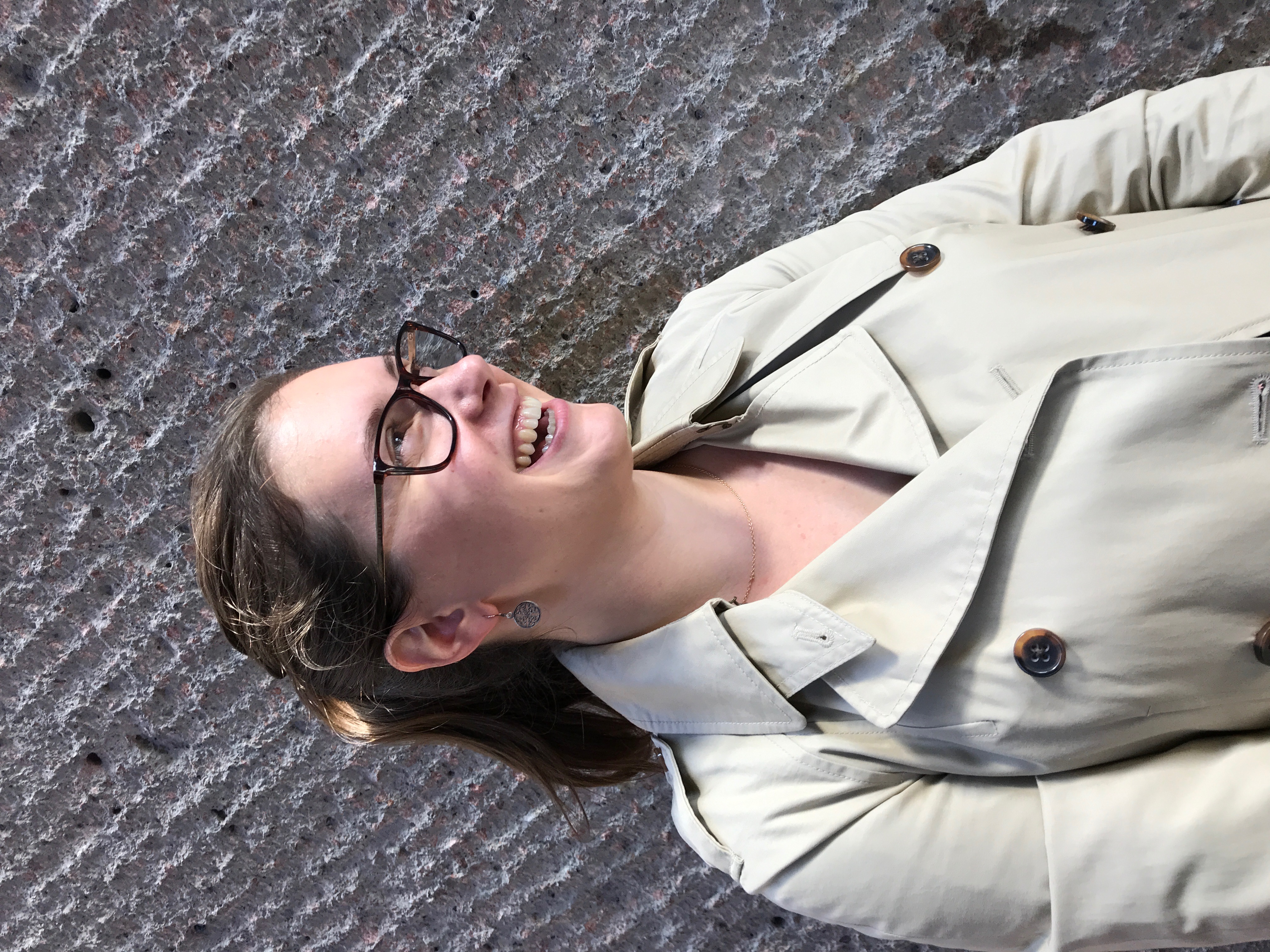 Megan Pillar
Program & Communications Coordinator 
Megan Pillar
Program & Communications Coordinator
Contact me for: Communications, social media, CCSS grant program information, and the CCSS Faculty Fellows professional development series.
Bio: I am passionate about the shiny, new CCSS website!
A western New York native, I spent ten years in sunny southwest Florida where I received an A.S. degree in Graphic Design before starting a career in academia at Florida Gulf Coast University. Wanting to continue working in higher education but be closer to my hometown, I moved to Ithaca, sight unseen, in the summer of 2012 to work as the Chair's assistant in the Computer Science Department at Cornell before joining the CCSS (back when it was the ISS) in December of 2017. 
738 Rhodes Hall
607-254-6771
pillar@cornell.edu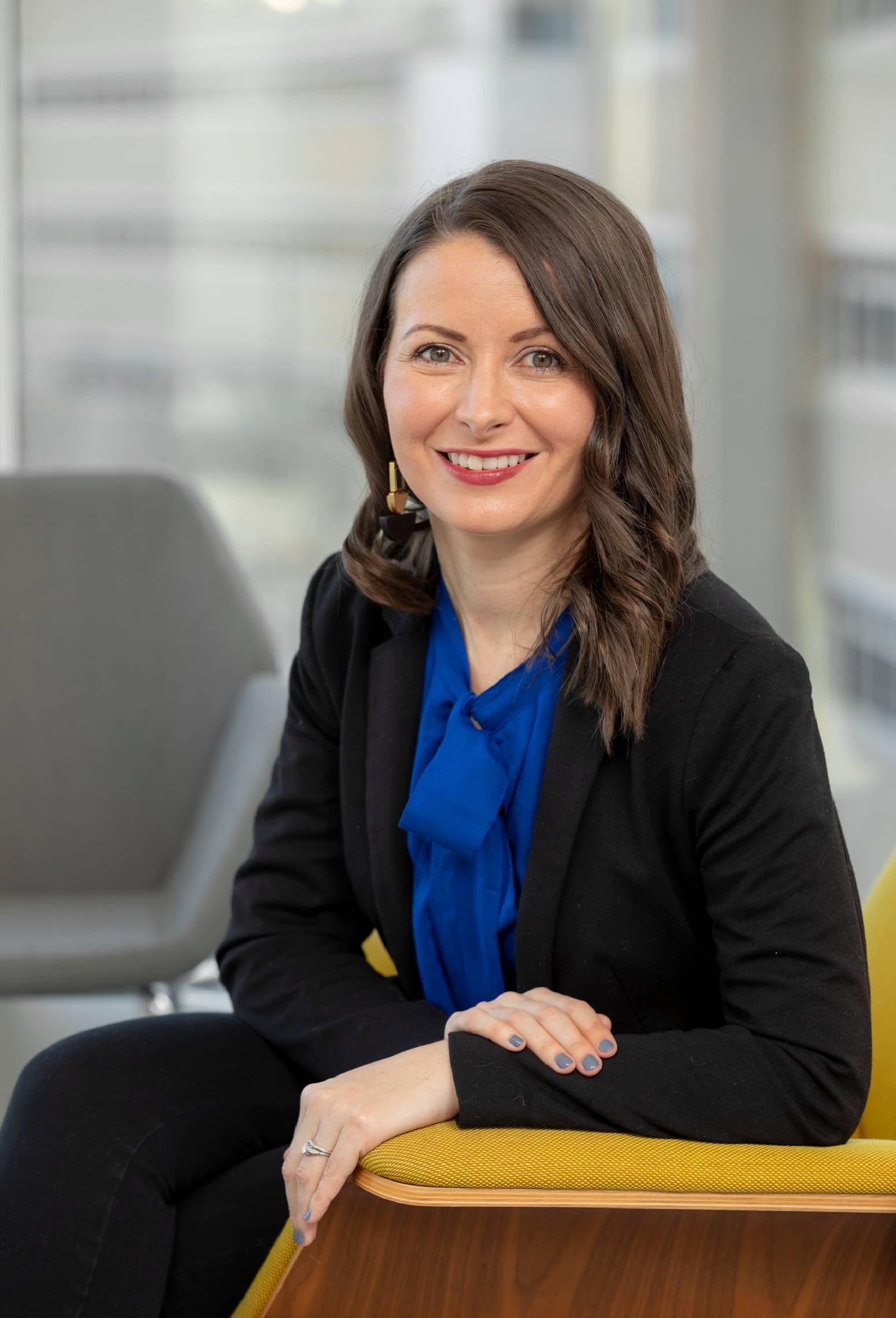 Anneliese Truame
Administrative Manager
Anneliese Truame
Administrative Manager
Contact me for: Assistance with CCSS finance, human resources, facility issues, and organizational history.
Bio: I have worked at the ISS/CCSS since it was founded in 2004 and am very excited to participate in the renewed momentum to provide a wide range of programs and resources to social scientists across campus to meet their current needs. I see the value of qualitative, quantitative, computational, and interdisciplinary studies, so I am happy that the CCSS supports all kinds of research.

I have long held an interest in the social sciences and cultural studies, having received a dual A.B. degree in Feminist Studies and Anthropology from Stanford University (1990) and an M.A. in American Literature with an emphasis on gender, race, and sexuality studies from the University of Washington (1994). Raised on the midwestern plains, I am a big fan of Ithaca (and its gorges), where I have lived since 2004.
736 Rhodes Hall
607-255-3304
amt58@cornell.edu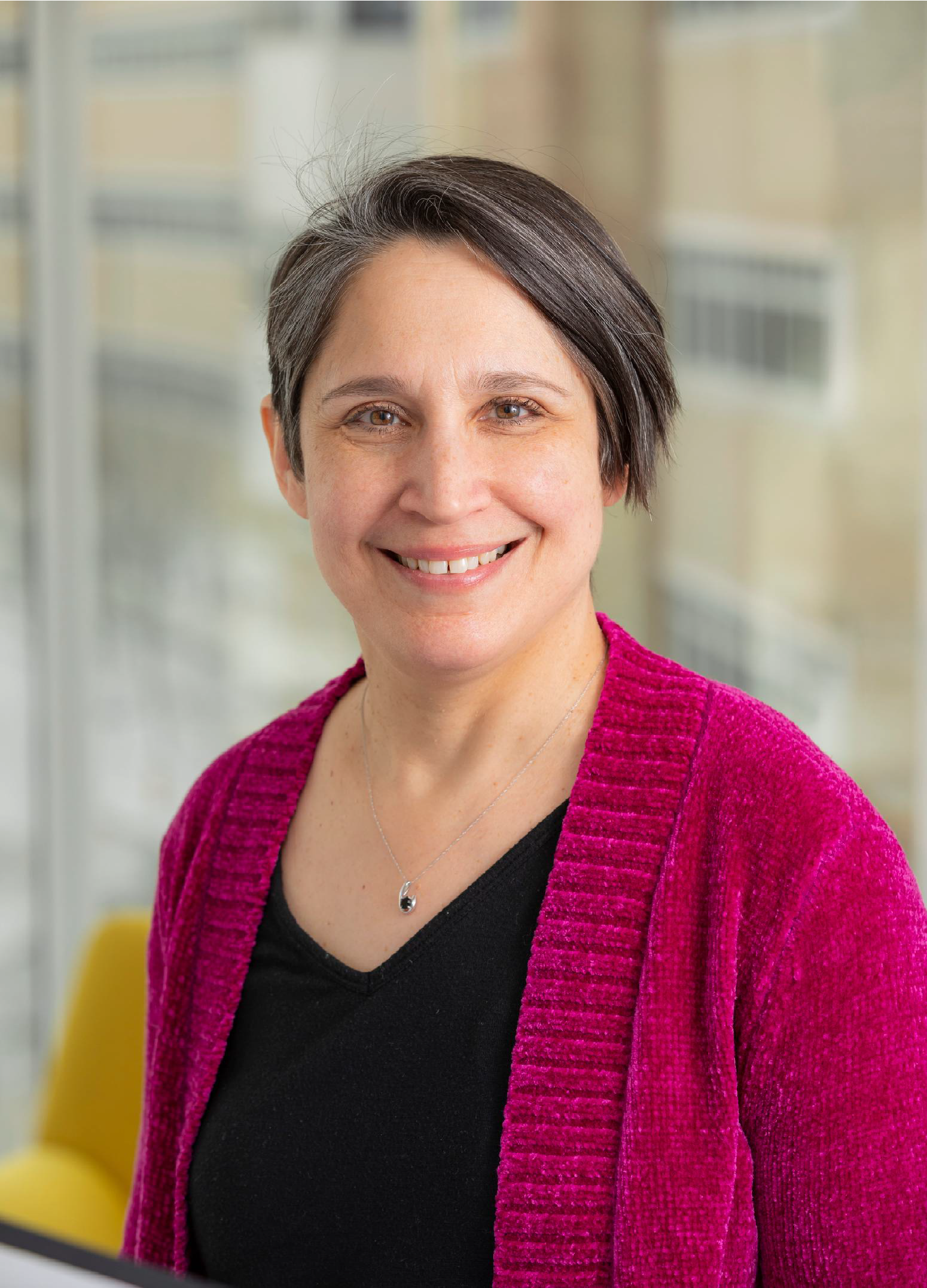 Unsure of who to contact? Follow this link to our Contact Us page.
Accessibility & Web Accessibility
The CCSS is committed to providing universal access to all of our events and facilities. Please contact socialsciences@cornell.edu to request disability accommodations. Advance notice is necessary to arrange for some accessibility needs.

Cornell University is committed to making our websites accessible to everyone, including individuals with disabilities. To report a problem or to request an accommodation to access online materials, information, resources, and/or services, please contact web-accessibility@cornell.edu. In your message, include the website address or URL and the specific problems you have encountered. You will receive a reply as soon as possible.
Past Directors of the Institute for the Social Sciences
(the CCSS houses activities operated by the former Institute for the Social Sciences)
Annual Reports