QuIRI brings together researchers from across Cornell who are teaching, employing, and developing rigorous qualitative research methodologies. The qualitative and interpretive social science faculty at Cornell University are among the very best in the world. QuIRI creates opportunities for collaboration and excellence in interpretive social science research and training.
Overview:
Cornell University's QuIRI was established in 2020 to:
Enhance the support for qualitative and interpretive social scientists at Cornell

Increase the coordination and collaboration among Cornell faculty who teach, employ, and develop qualitative research methods

Increase the visibility and awareness of qualitative methodological opportunities among the social sciences at Cornell

Enhance the social science qualitative research methods training at Cornell

Identify collaboration opportunities for qualitative researchers in other disciplines

Enhance the external visibility of the strong qualitative research community at Cornell
QuIRI 2020-21 Initiatives: 
QuIRI Seminar Series

Small Grants Program

Faculty Working Groups Program

Faculty Summer Institute
Qualitative Data Repository Workshop: Sharing and Archiving your Qualitative Research
Lynda Kellam, CISER & Sebastian Karcher, QDR, Syracuse University
Dec 4, 2020 1-2pm
This workshop is intended for qualitative researchers at all stages of their careers who are interested in learning more about the Qualitative Data Repository, of which Cornell is a member. The workshop will explore opportunities for Cornell qualitative social scientists to engage in open science practices.
Lynda Kellam is the Senior Data Librarian at the Cornell Institute for Social and Economic Research, a partner center within the Cornell Center for Social Sciences. Lynda supports researchers in data management workflows, data curation, and social science and historical data discovery. 
Sebastian Karcher is the Associate Director of the Qualitative Data Repository at Syracuse University. His main interests are in qualitative data management, data curation, and the integration of technology into scholarly workflows. He is an active contributor to several scholarly open source projects, including Zotero and the Citation Style Language, and has taught widely on digital technology and data management. Sebastian holds a PhD in political science from Northwestern University and has published in both social science journals such as International Studies Quarterly and Socio-Economic Review and information science journals such as Nature Scientific Data, Data Science Journal, and IASSSIST Quarterly.

Name: Sofia Villenas
Position, Unit: Associate Professor in the Department of Anthropology
Years at Cornell: 15
QuIRI MadLib below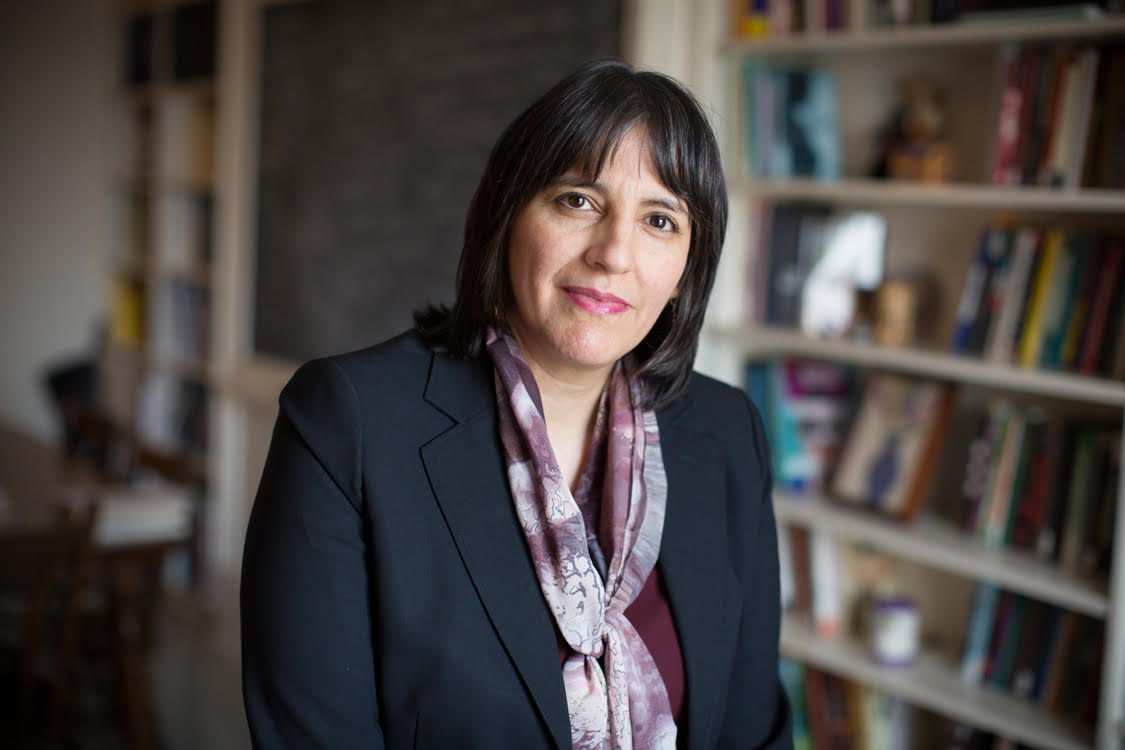 1. In my recent project, I conducted ethnographic research to explore how local community-based collectives engage in everyday, intentional, and educative work to create spaces and conditions for social change in community life. One important finding was that pedagogy at the center of efforts for social change was hard work. It involved sharing information, creating new knowledge, debating opposing justice claims, and the ethics of changing oneself and others. I found that people moved with intention to craft communities of learning about justice by telling stories and bearing witness to each other's testimonials, strategizing race talk, claiming presence and belonging in the streets and on the walls, and widening circles of influence "beyond the choir.". One thing that surprised me was just the sheer amount of work that people put in to pursuing common action even in difficult solidarities.
2. My favorite qualitative methods book or resource is Feminist Ethnography: Thinking through Methodologies, Challenges, and Possibilities, by Dana-Ain Davis and Christa Craven.
3. One of my favorite research projects I was involved in was about the experiences of Latinas/xs as pedagogues in higher education and community contexts because it involved critical race and Latina/Chicana/x feminist testimonial and co-dialogue as method.
4. In the next year I look forward to visiting my mom in Los Angeles and my granddaughter in Salt Lake City. I will also continue writing up my research and further elaborating my interests in Latinx community-based cultural programming.
Small Grants Program:
The QuIRI Small Grants Program is intended to provide up to $2,000.00 in funding for qualitative research expenses (such as equipment, transcription, and participant compensation, etc.) to Cornell faculty, post-docs, & doctoral students in the social sciences. Projects which may lead to other funding or help move a project to completion and / or publication will be given priority. Doctoral students must be post A-exam to receive a grant. Grad students can apply pre-A exams, but the funds will not be transferred after the A exams have been successfully completed. Faculty who apply to this should not be dissuaded from applying to the CCSS Research, Conference or Roper Center Grants. These smaller amounts of funding are different from other CCSS funding and intended to help qualitative faculty in their research. Applications will open again early in the Spring 2021 semester.
Faculty Working Groups:
The QuIRI Faculty Working Groups Program is intended for faculty-led writing and / or reading groups of social science faculty who employ qualitative research methods. Groups may be themed around specific methods, analytical approaches, as well as software and methods training. Groups may also explore theoretical or empirical synergies. Groups should include 4 to 5 members per group including the faculty leader and ideally represent at least two different departments/units. There may be doctoral students in the group, but it must be led by a faculty member. Each group member will receive up to $500 for research materials / equipment, participant compensation, software, etc. Applications will open again in the Spring 2021 semester.
Summer Methods Institute:
The QuIRI Summer Methods Institute is a 3-day workshop for Cornell social science researchers to introduce them to qualitative methods. It is intended for Cornell faculty and post-doctoral students who are interested in developing basic understandings and approaches to qualitative and interpretive methods. It is tentatively scheduled for the week of June 14th 2021.
Lee Humphreys
Director of QuIRI and Professor of Communication, CALS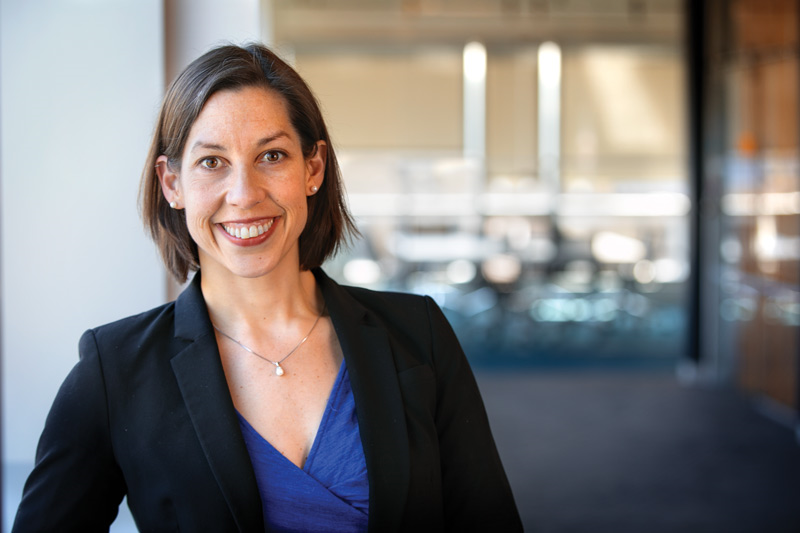 Sharon Sassler

PAM, CHE

2309A Rensselaer Hall

Trevor Pinch

STS and Sociology, CAS

Morrill Hall, Room 332

Marina Welker

Anthropology, CAS

Mcgraw Hall, Room 200

Linda Shi

City and Regional Planning, AAP

213 W. Sibley Hall
Looking to collaborate with a qualitative researcher?

Many formative questions are best answered through qualitative research. In addition, funding agencies are seeking to build knowledge and new theory through interpretive data analysis. If your project would benefit from collaboration with a Cornell qualitative scholar Contact Us at quiri@cornell.edu. We can assist with these connections.