QuIRI brings together researchers from across Cornell who are teaching, employing, and developing rigorous qualitative research methodologies. The qualitative and interpretive social science faculty at Cornell University are among the very best in the world. QuIRI creates opportunities for collaboration and excellence in interpretive social science research and training.
Overview:
Cornell University's QuIRI was established in 2020 to:
Enhance the support for qualitative and interpretive social scientists at Cornell
Increase the coordination and collaboration among Cornell faculty who teach, employ, and develop qualitative research methods
Increase the visibility and awareness of qualitative methodological opportunities among the social sciences at Cornell
Enhance the social science qualitative research methods training at Cornell
Identify collaboration opportunities for qualitative researchers in other disciplines
Enhance the external visibility of the strong qualitative research community at Cornell
Lee Humphreys
Director of QuIRI and Professor of Communication, CALS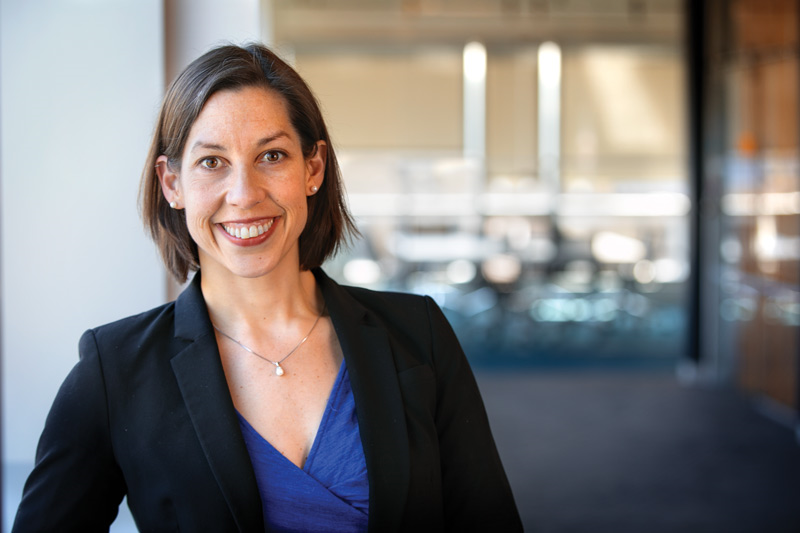 Sharon Sassler

PAM, CHE

2309A Rensselaer Hall

Trevor Pinch

STS and Sociology, CAS

Morrill Hall, Room 332

Marina Welker

Anthropology, CAS

Mcgraw Hall, Room 200

Linda Shi

City and Regional Planning

213 W. Sibley Hall
Looking to collaborate with a qualitative researcher?

Many formative questions are best answered through qualitative research. In addition, funding agencies are seeking to build knowledge and new theory through interpretive data analysis. If your project would benefit from collaboration with a Cornell qualitative scholar Contact Us at quiri@cornell.edu. We can assist with these connections.