The Cornell Center for Social Science (CCSS) houses a Data & Reproduction Archive started by the former Cornell Institute for Social and Economic Research (CISER) in 1982. This extensive data collection emphasizes labor, political and social behavior, demography, economics, and health. The collection includes federal and state census files, administrative records, public opinion surveys, economic and social data from national and international organizations, and studies compiled by individual researchers.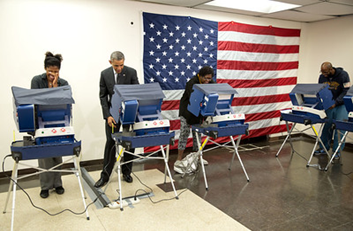 US Representative General – County & Congressional District Level Vote Data
2006-2010
This study contains files of election votes for the U.S. House of Representatives by State and County for each election year from 2006 to 2010. From Dave Leip, Atlas of U.S. Presidential Elections. These files were obtained from Dave Leip's Atlas of U.S. Presidential Elections site for use by current faculty, staff, and students at Cornell University.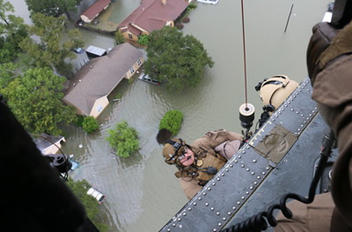 Replication Files for Government
Effectiveness and Institutions as Determinants of Tropical Cyclone Mortality
This Reproduction Package reproduces the results in the article of the same name by Elizabeth Tennant and Elisabeth A. Gilmore in Proceedings of the National Academy of Sciences of the United States of America. The reproduction materials are available to all researchers but may require access to otherwise restricted data.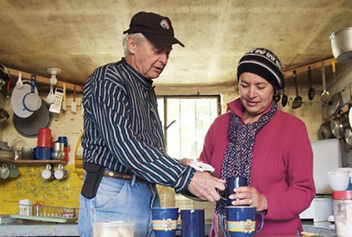 Couple-level Panel Data from the US Current Population Survey
1976-2020
A couple-level, longitudinal CPS database from 1976-onward with syntax files designed to link couples longitudinally in the CPS. They work from 1976-onwards but should work in the future as well. These materials were created by Cornell researchers and are available to all.